Our wonderful team at Alphabets are all qualified to a minimum of level 3 and have many years of experience working with children.  Read more about them below!
Mandy - Manager
Mandy has been working at Alphabets since 2013 and enjoys watching the children learn and develop through play.
She has two daughters of her own who keep her very busy.  In her spare time she enjoys running and going to the gym.  She also loves going to the cinema and walking her dog, Smudge!
Helen H- Deputy Manager & SENco
Helen has been working in childcare for over 23 years in nurseries and preschools.
She enjoys working with children and seeing them grow and develop through making learning fun, exciting and following what the children's interests are and building a special bond with the children and parents. She has two young boys herself and in her spare time she likes spending time with her family and going on nature walks.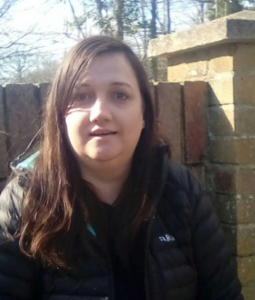 Shelley - Senior Practitioner
Shelley has been working within Early Years for over 10 years. She has two children. In her free time she likes to do a lot of camping and enjoys walking - every year Shelley and her family do a different route up Snowdon and she went camping under Scafell Pike. Shelley enjoys growing flowers and is a big animal lover.  She enjoys learning and developing herself and looks forward to meeting you all 🙂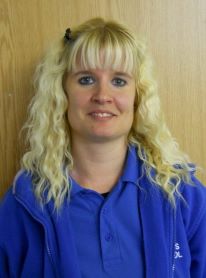 Sarah - Practitioner
Sarah has an NNEB in Childcare and started working at Alphabets in 2017 after her youngest son started school.  She works 4 days a week and finds the role really rewarding.  She finds it extremely fulfilling to watch a child achieve and loves being a part of their learning journey.
Sarah is married and has two young sons.  Outside of pre-school, she enjoys spending time with her family, shopping and reading.
Hazel - Practitioner
I have worked with children for about 18 years, I like to watch the children grow and develop. It is a privilege to be able to do this for a job.
In my free time I like taking my 2 dogs for walks, at the beach or in the forest. I also like to crochet and sew, I enjoy creating things.
Helen W - Practitioner
I have 6 years of experience as a child minding assistant. I have a level 3 Early Years Educator Qualification. I enjoy watching the children progress and learn getting ready to go off to school with skills I have helped teach them.
I am married with 3 girls and enjoy walking my dog and watching live music.